360 round Neon flex light looks better than Glass Neon, and it opens all the environment where fragile glass neon can not be used.
24V round LED flex neon tube can be cut into any length and bent into different shapes.
Circle Neon flex is only 70% less energy consumption of Glass Neon, and 360 Flex Neon is easier to be operated, installed,
transported and maintained, so flexible LED neon flex will save you around 80% energy conservation and operating cost.
Circular LED flex neon tube is widely used in various kinds of Commercial and Residential lighting project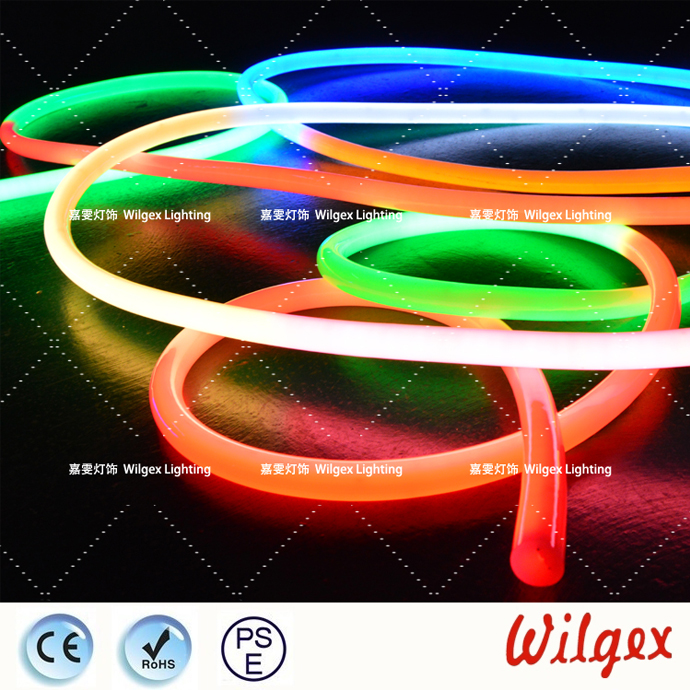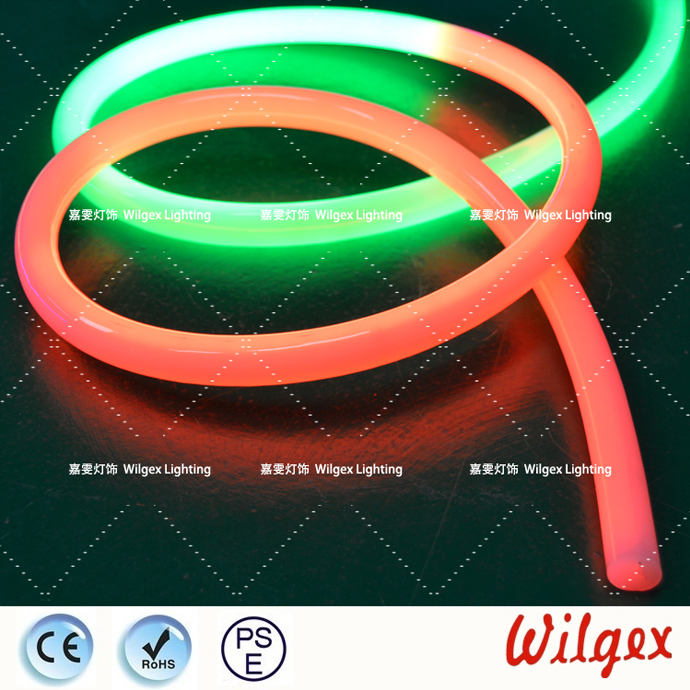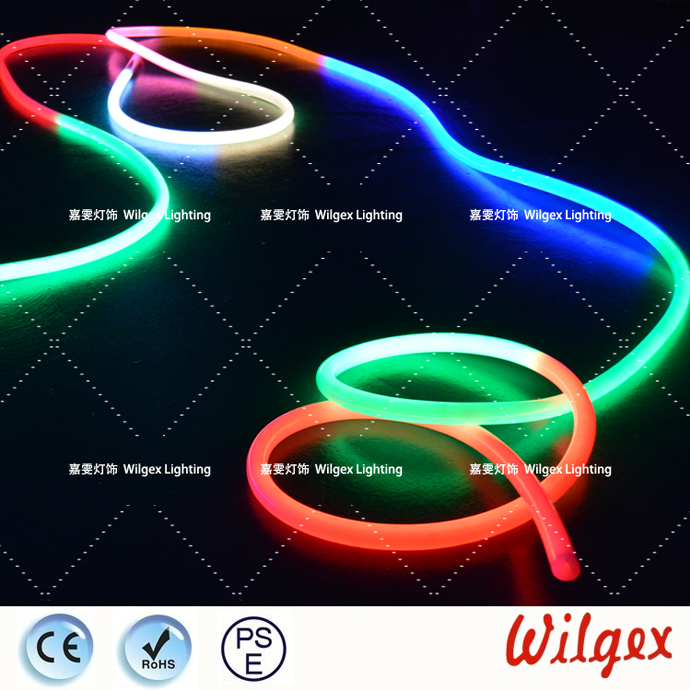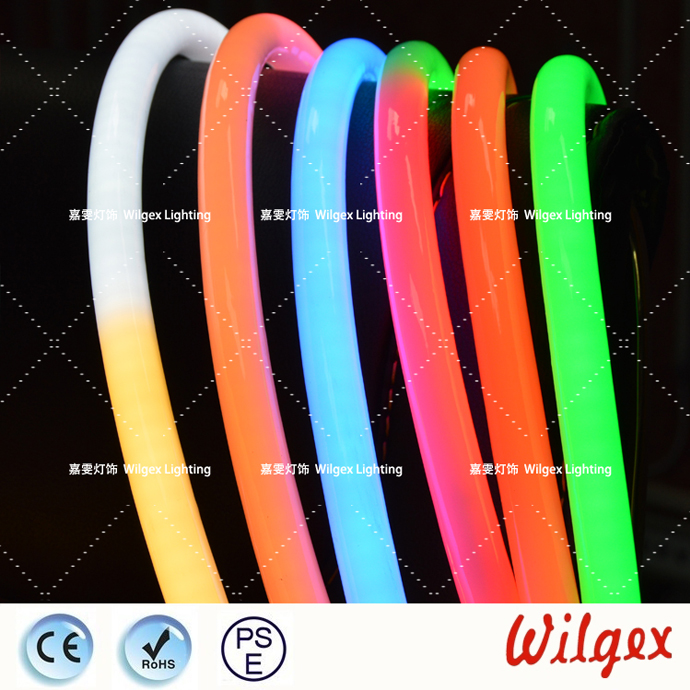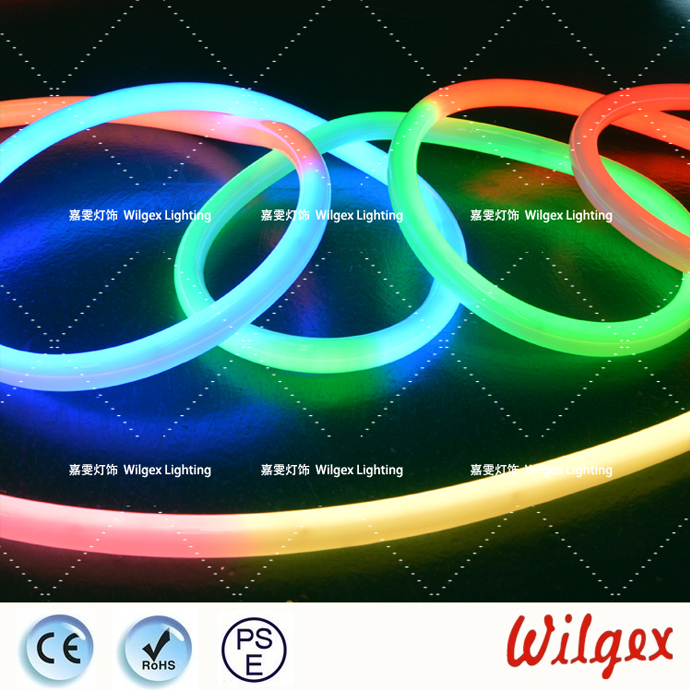 Dimension: Dia :18 mm
LED color: All single color: Red, Yellow, Blue, Green, White/Warm white/Orange, Pink, Violet
Voltage: Options: DC 24 V, AC 110 V , AC 220V
Running length: 24 V---15~20 meters length(single feed)
110 V---50 meters
220 V--- 100 meters
Lumen maintenance: 50,000 hours L 70@ 50℃, 70,000 hours L 50@ 50℃
Efficacy(lm/w): 19.88
CRI: 72-80
Power consumption: 13.9 watts per meter
LED count: 144 pieces SMD2835 LEDs per meter
Materials: Polyvinyl Chloride(PVC)
LED spacing: 0.685 cm
Cutting length: 4.17 cm based on DC 24V
50 cm based on 110V
100 cm based on 220V
Package size: 33.5*33.5*39 cm per box for huge project packing
Package weight: 26 kgs per box including 50 meters 360 round LED neon flex
Bend tolerances: Maximum diameter 120 mm
Temperature ranges: -30℃ to 45 ℃
The features & benefits of our 360 round LED neon flex as below:
• 1 Continuous and uniform illumination, no LED dot or dark spot.
• 2 Extremely flexible, easy to install
• 3 Design of IP68 dust prevention and waterproofing
• 4 Durability, Impact Resistant
• 5 Minimal heat dissipation (Safe to the touch)
• 6 Longer life to 50,000 Hours, 3 years warranty
• 7 Extremely low maintenance costs
• 8 70% less energy consumption of glass neon
• 9 Does not interfere with Video/Audio systems nearby
• 10 Available in all single colors, RGB colors & Digital RGB colors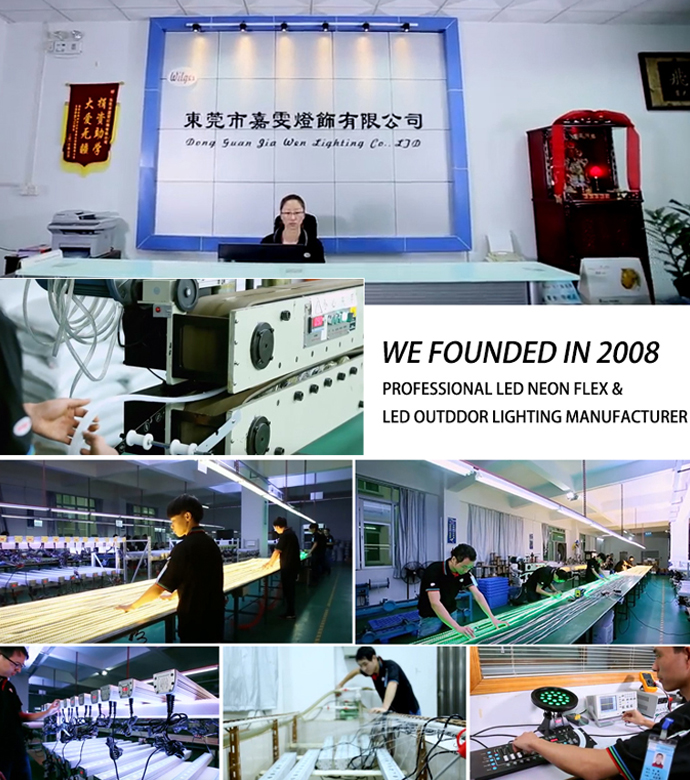 Wilgex will provide you a total solution for all your customized requirements of your LED Neon flex projects.
Wilgex is a professional LED neon flex & LED outdoor lighting manufacturer and exporter.
It is comprised of both highly experienced lighting professionals and technicians. As well as young and forward-thinking staff.
At Wilgex, our core competency is innovative designs and marketable product choices.
Utilizing modern technologies to inspire and challenges us, and to improve our production capabilities.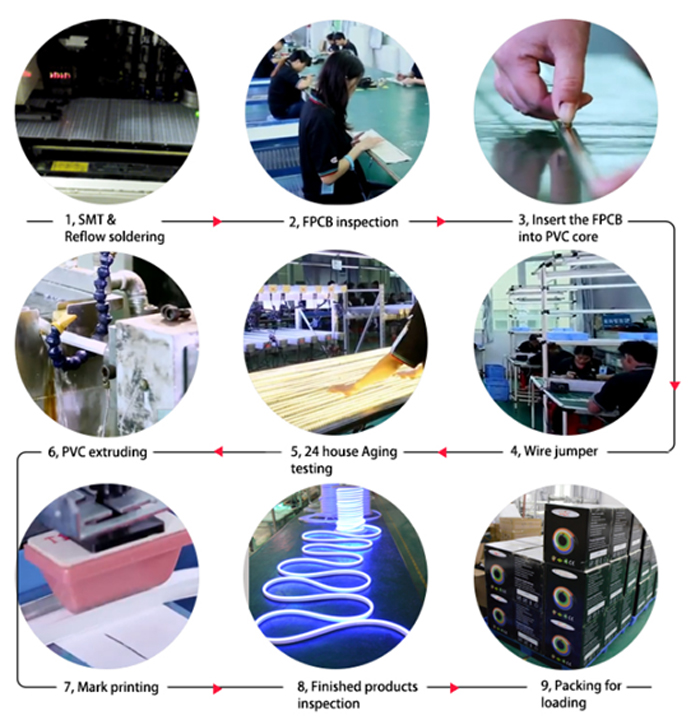 #1, Striking and Unique Accent Lighting for building outline

#2, Overall Luminous Effect with High Brightness

#3, Specilized PVC extrusion make it UV, flame and chemical resistant and IP68 rated.

#4, Can be safely located outside even in salty envioronments, on the boat/yacht or by the sea

#5, Easily to be installed at different surface material with a special track


#6, 24V Low Volage, Low Heat Dissipation and Durability

#7, Flexible, Anti-broken and Extremely Safe


#8, Cut into any length and Bent into different shapes/patterns/text

#9, Excellent flexibility, can be bent arbitrarily and tailored easily for any ads signs and DIY board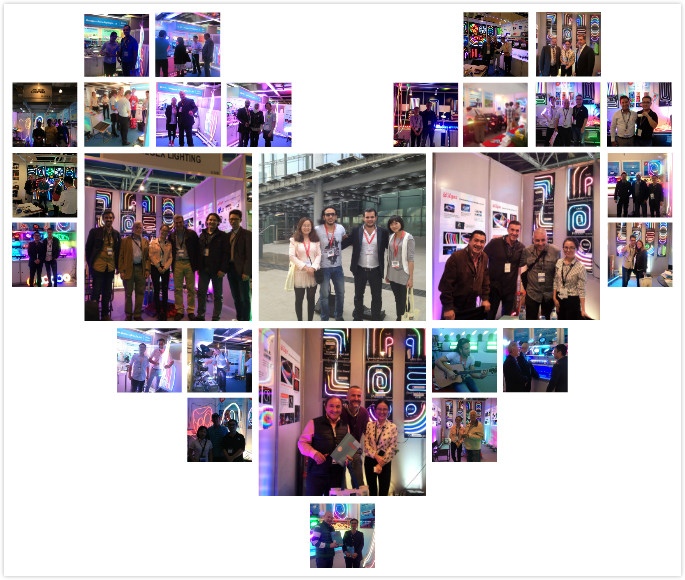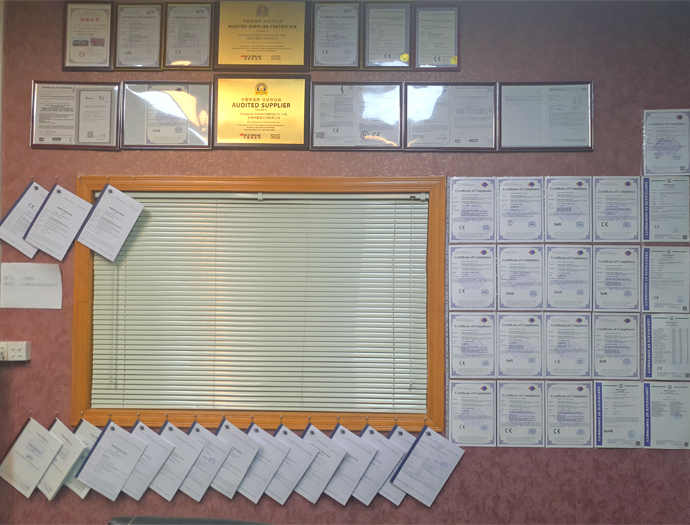 1, Copyright of computer software- LED decorative flex editing software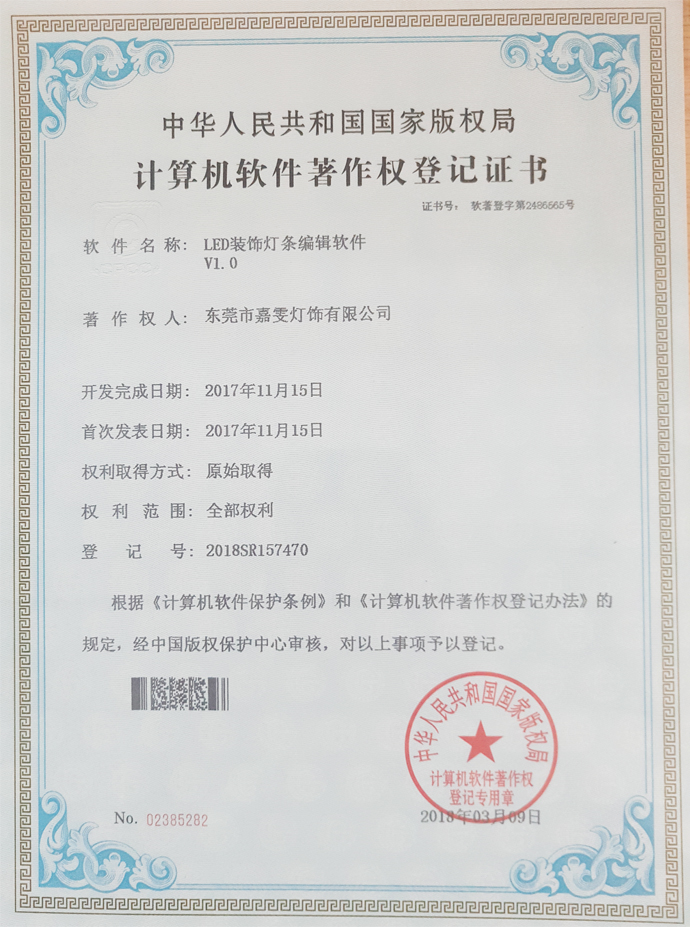 2, Copyright of computer software- LED module design and management system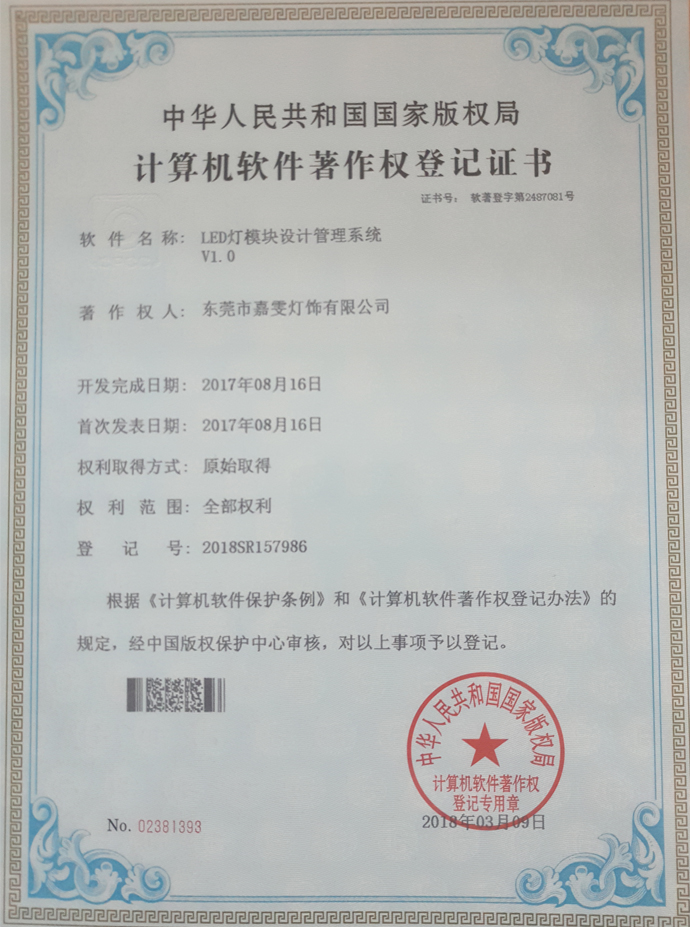 3, Copyright of computer software- LED module processing management software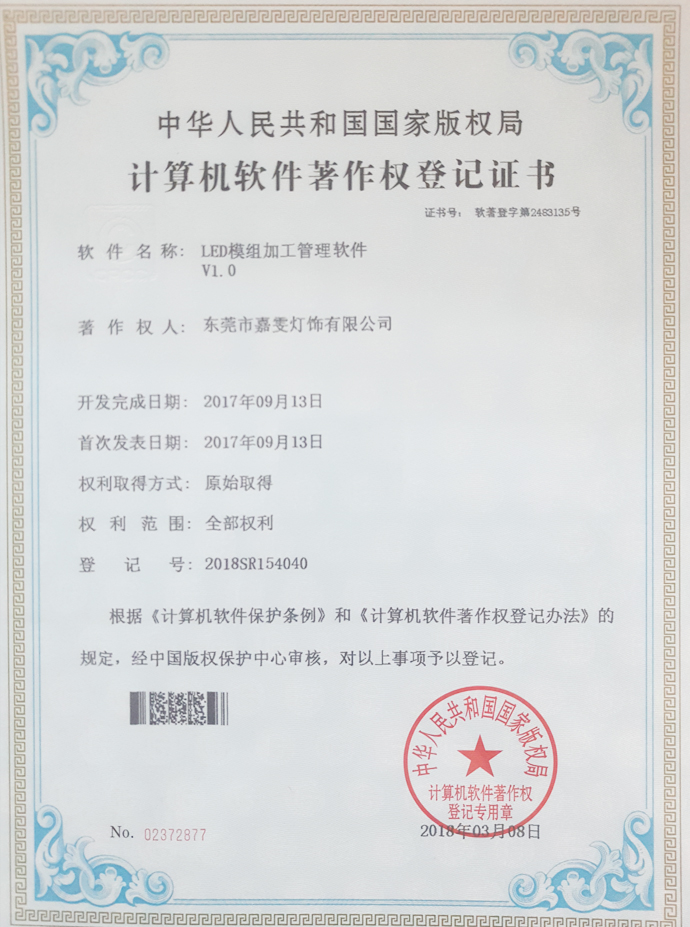 4,Copyright of computer software- LED neon flex lighting effects editing software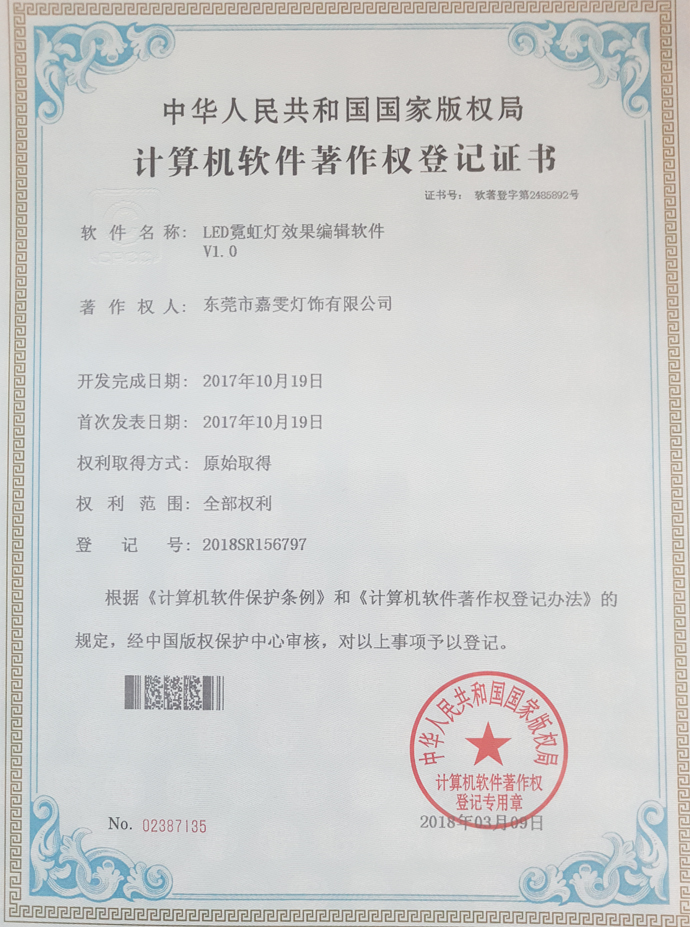 5,Copyright of computer software- LED tube online sales system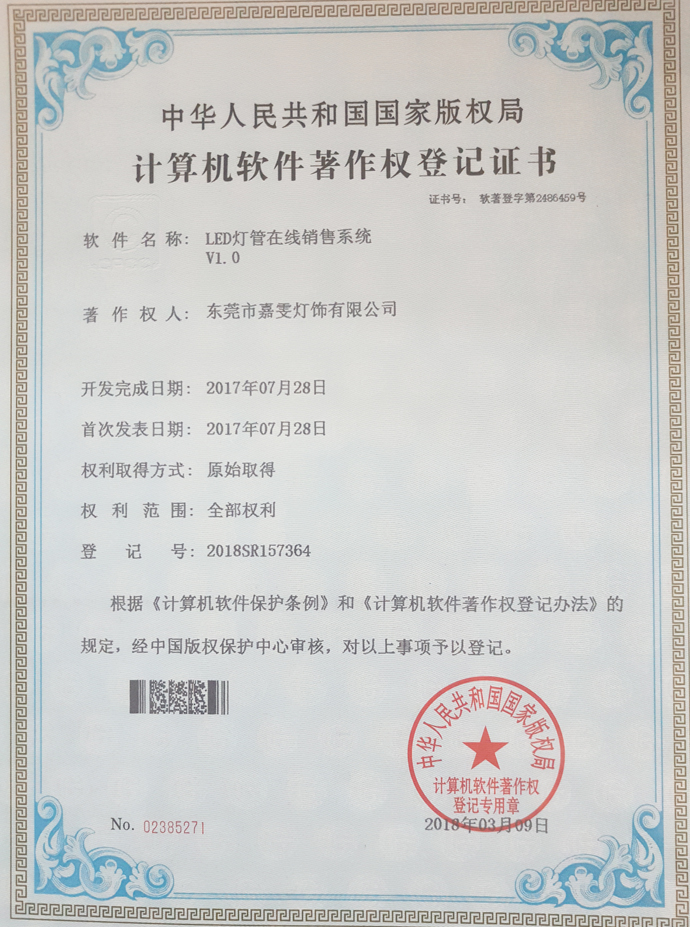 6,Copyright of computer software- LED tube production and management software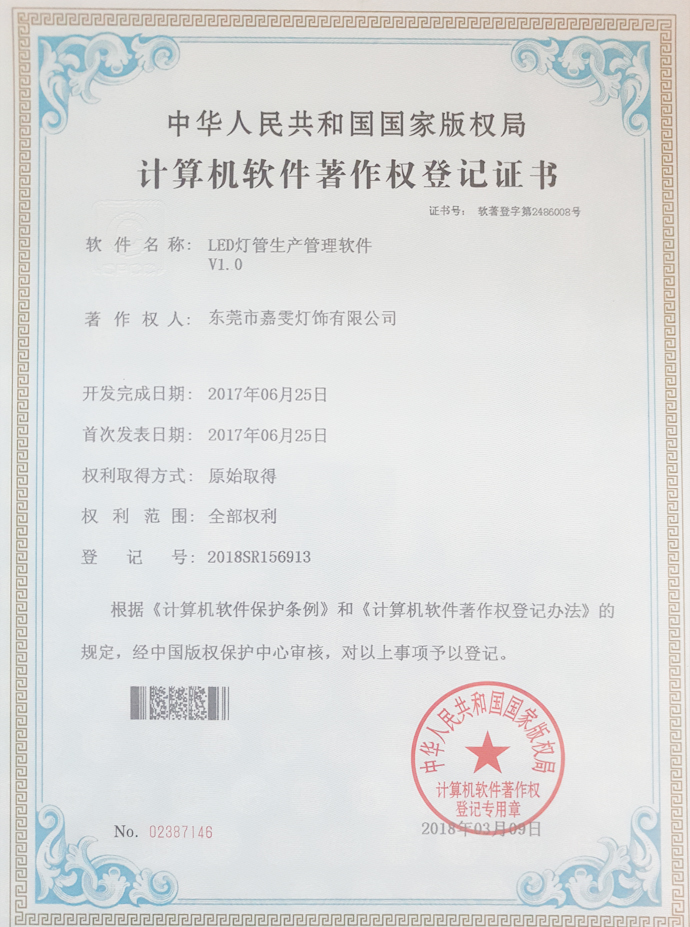 7,Copyright of computer software- LED wall washer fault diagnosis system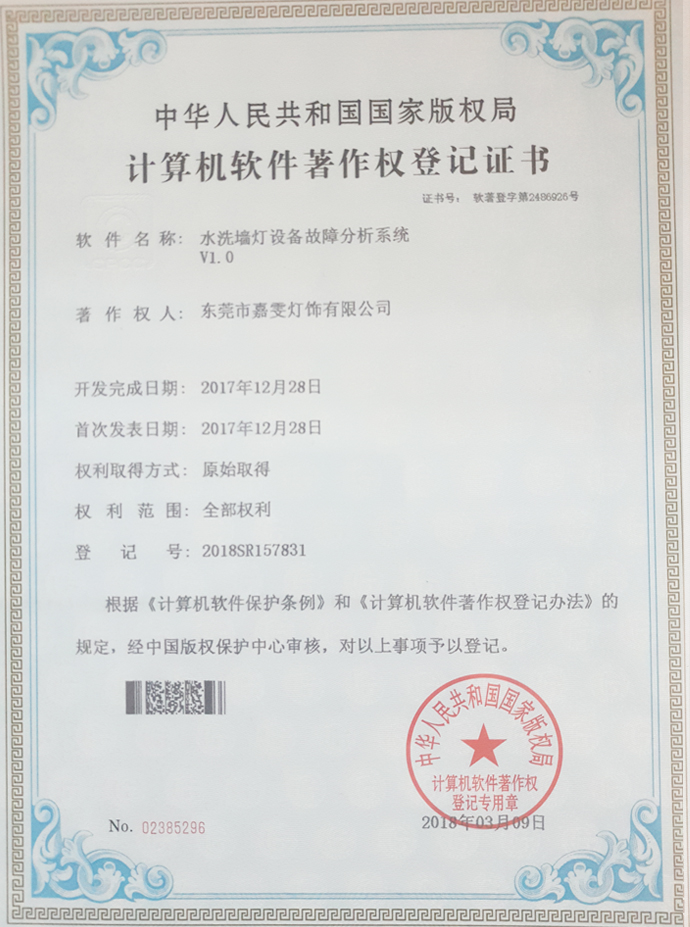 8,Copyright of computer software- New-type LED tube inventory management software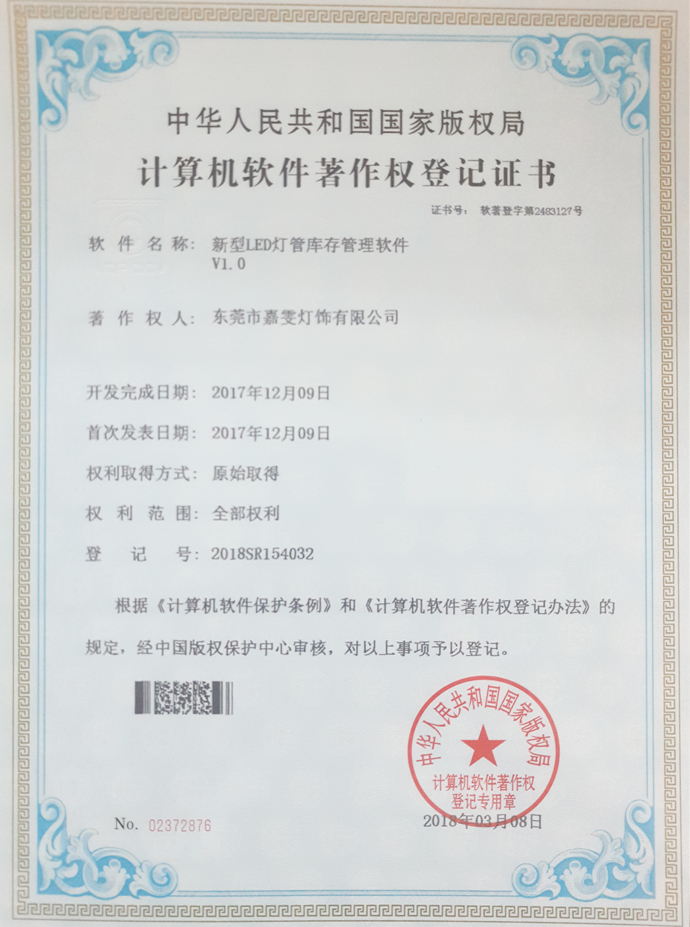 Kategórie produktov : 360 stupňový kruh LED Neon Flex